Regular price
Sale price
$24.99 USD
Unit price
per
Sale
Sold out
FREE SHIPPING when you order 3+ filament spools OR the Vision P1P Enclosure
Replacement Activated Carbon and HEPA 13
SAME DAY SHIPPING
Product Features:
The Bento Mini is the compact version of the Bento Box. VOXEL x Bento Mini is a powerful filter with Acid-Free activated carbon filters to remove VOC (volatile organic compounds), small particles, and nasty fumes from ABS, PETG, ASA, and Fiber-Filled PLA prints.
The Bento Mini scrubs air inside the enclosure and does not need an outside vent, keeping hot air in.
The kit includes:
All 3D printed (Printed with VOXELPETG) Bento Mini pieces with heat inserts and magnets pre-installed
1 Pre-Filled reusable Activated Carbon Filter
1 6028 Ball Bearings Blower Fans
1 Power Supply
6 M3 x 6mm Hex Screws
2 M3 x 8mm Hex Screws
2Mouts (One for Bambu Lab 3D Printers and One for Voron 0.2)
1 Assembly Instruction
1 Hex Key
Heat inserts and magnets pre-installed - No tools needed
Compatibility:
Compatible with all Bambu Lab 3D Printers: P1P, X1C, and X1 - The Filter pairs perfectly with our Vision P1P Enclosure
Compatible with 

Voron 0.2

Compatibility can be determined using the Bento Mini dimensions in the product photo - roughly the side of an iPhone.
Reusability:
You can purchase replacement Activated Carbon
Bento Box and Bento Mini are designed by our design partner Thrutheframe; check out his amazing work.
Share
Bulk Order

If you are interested in ordering 10 or more sets, please contact us using the "Bulk order" link.
Shipping

All orders before 2pm Pacific Time will ship the same day. Typically, US shipping takes 2-5 days to arrive.

FREE Shipping for the Vision Enclosure.
Return policy

30 days return policy with a quality and reliability guarantee from us. If you experience any issues with our filament please contact us, we are here to help.
View full details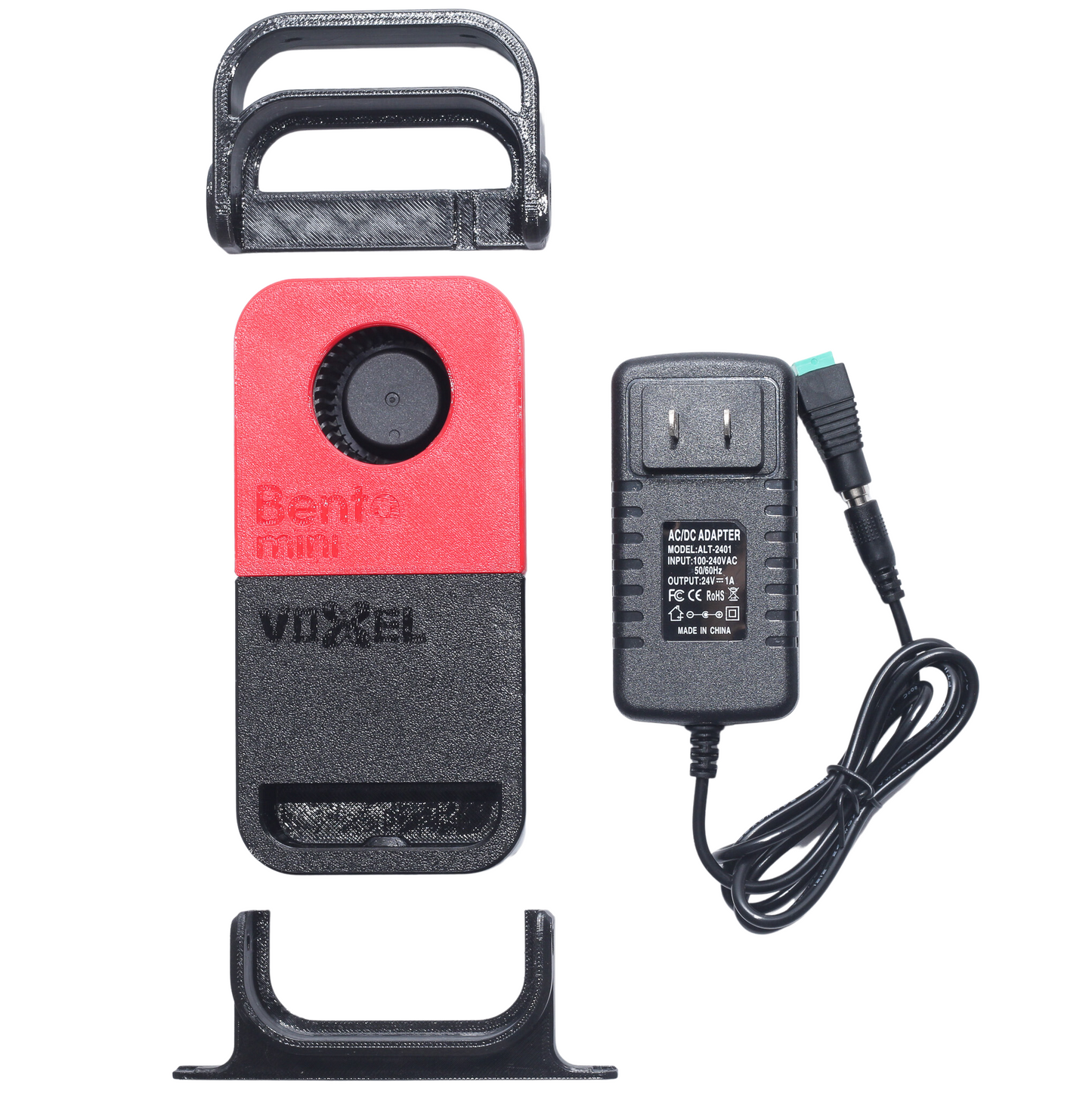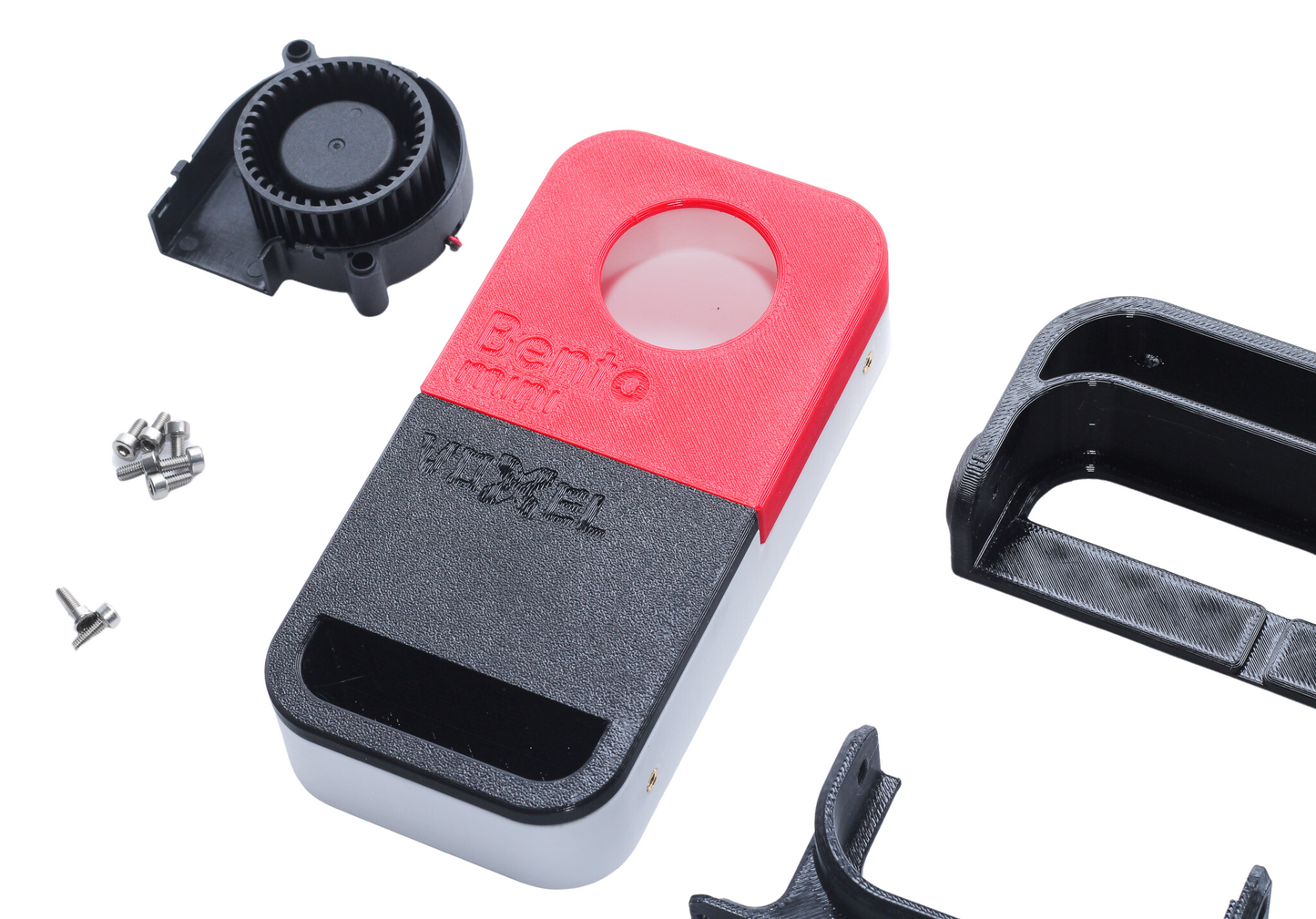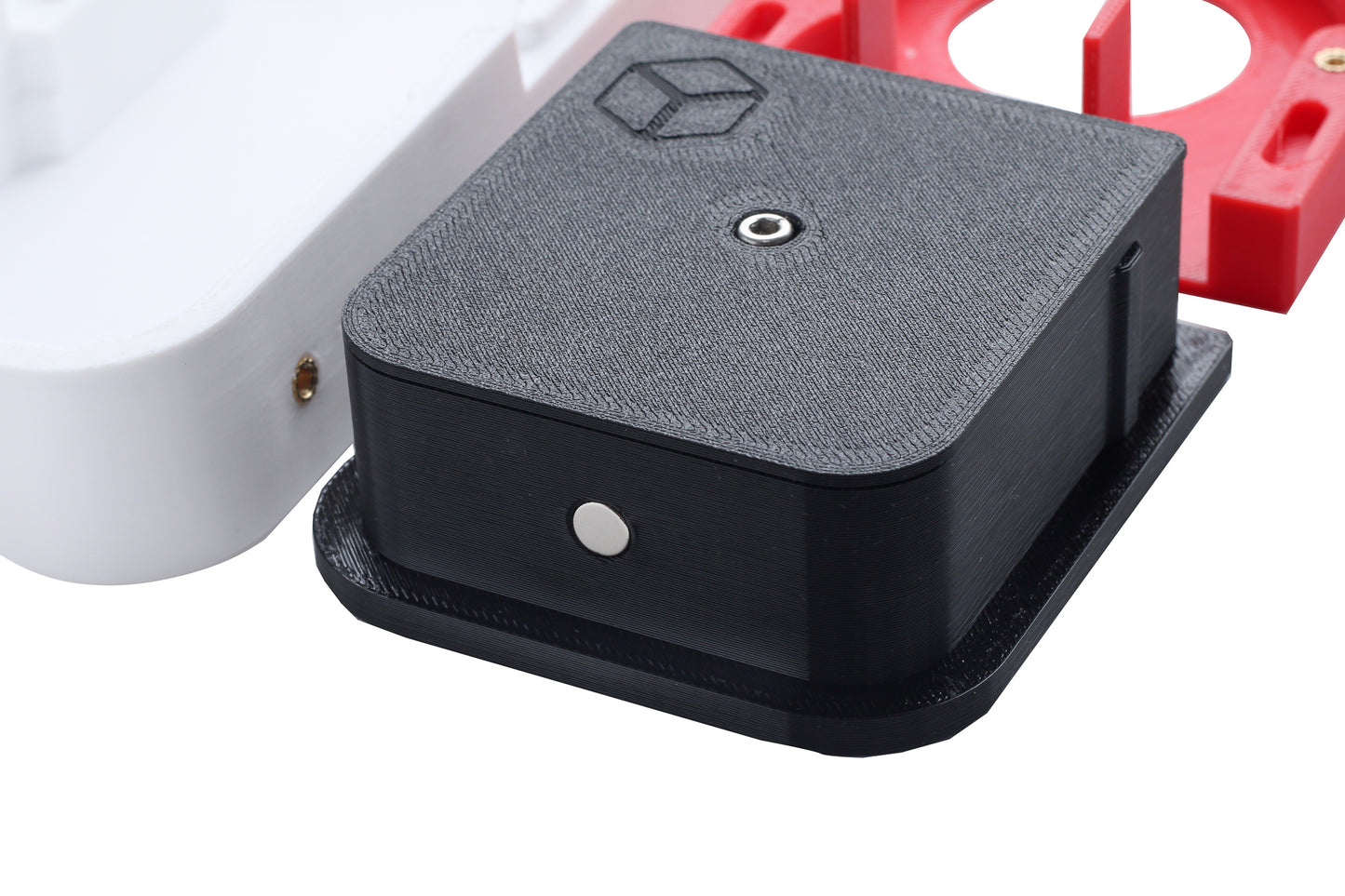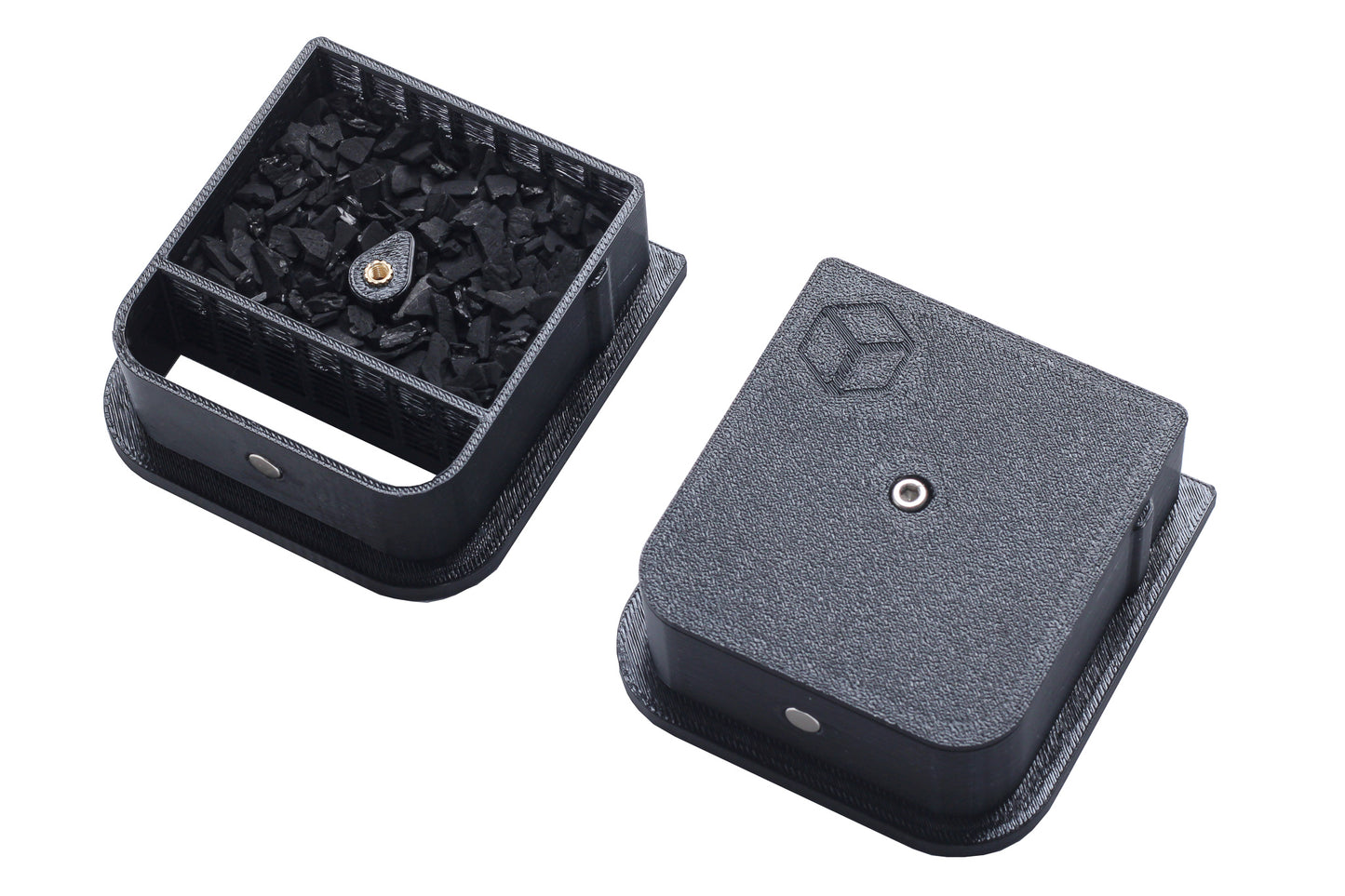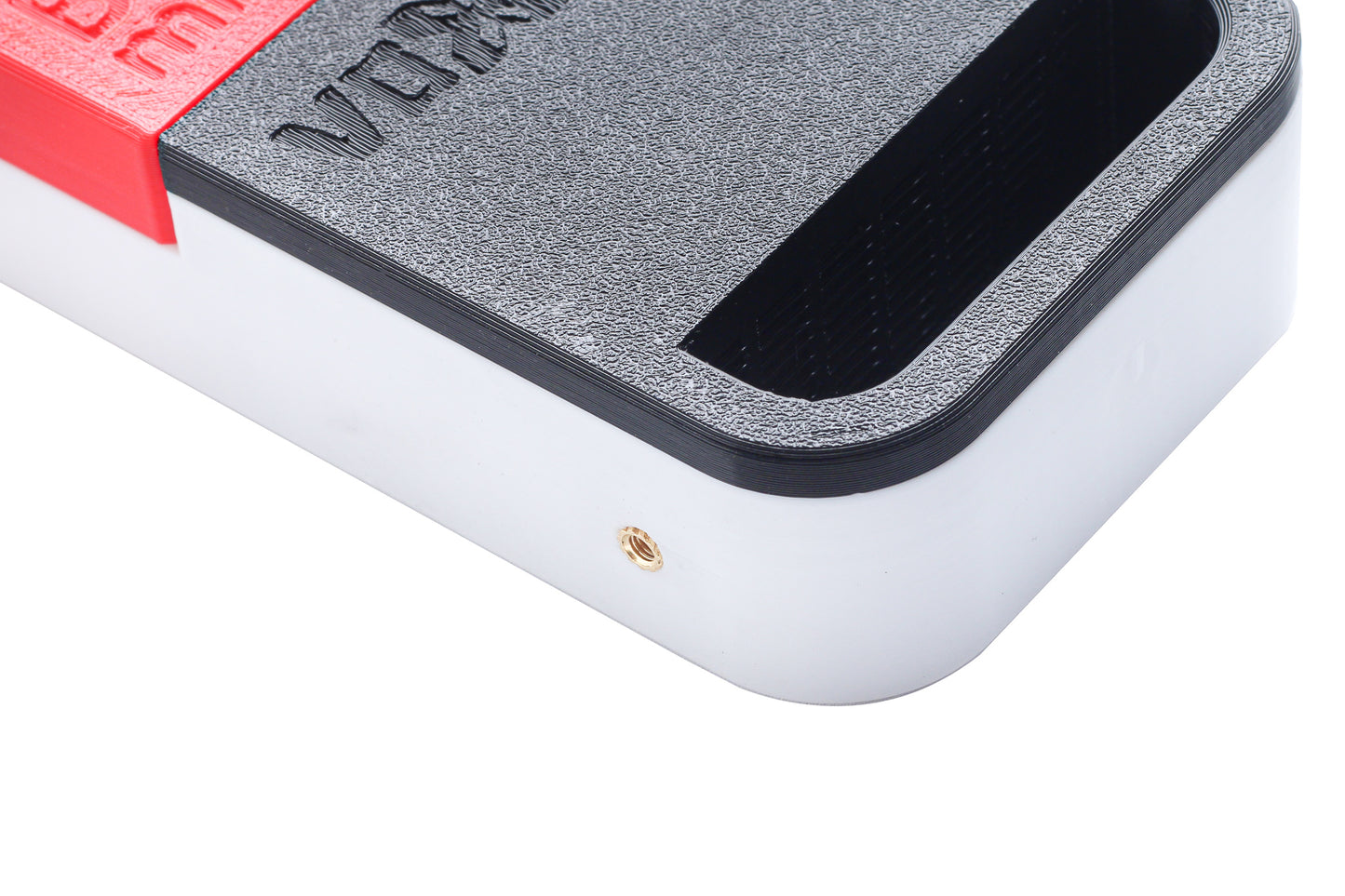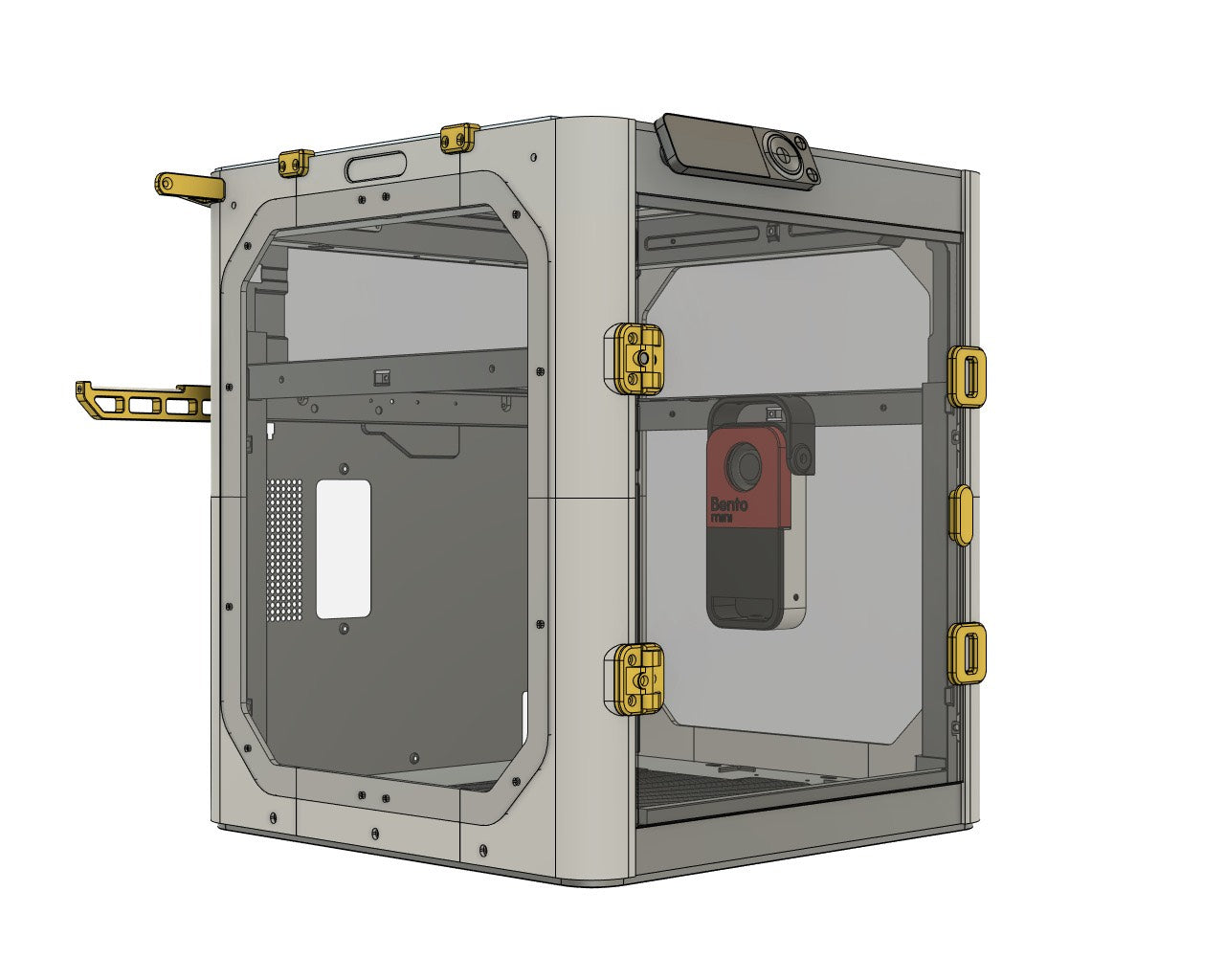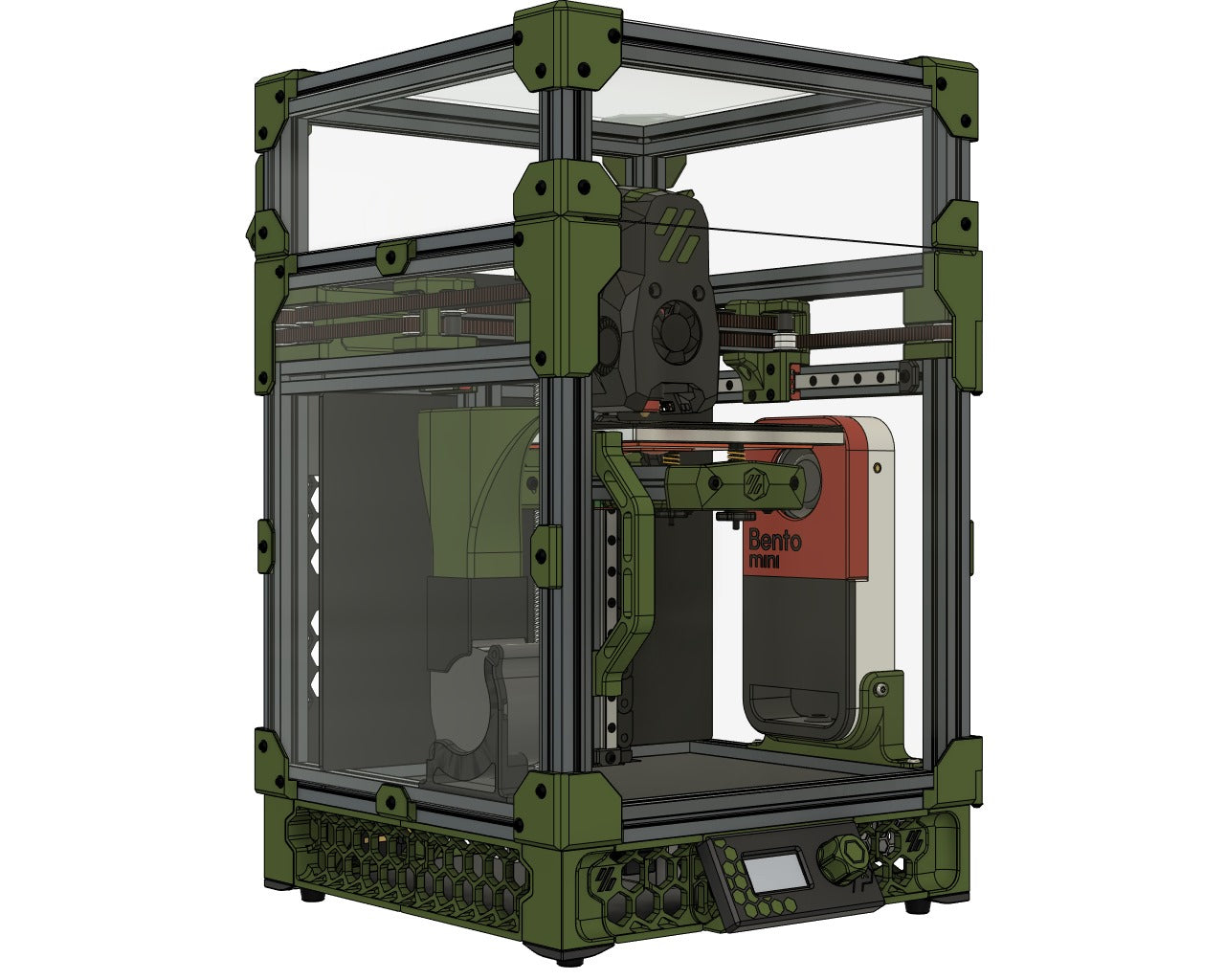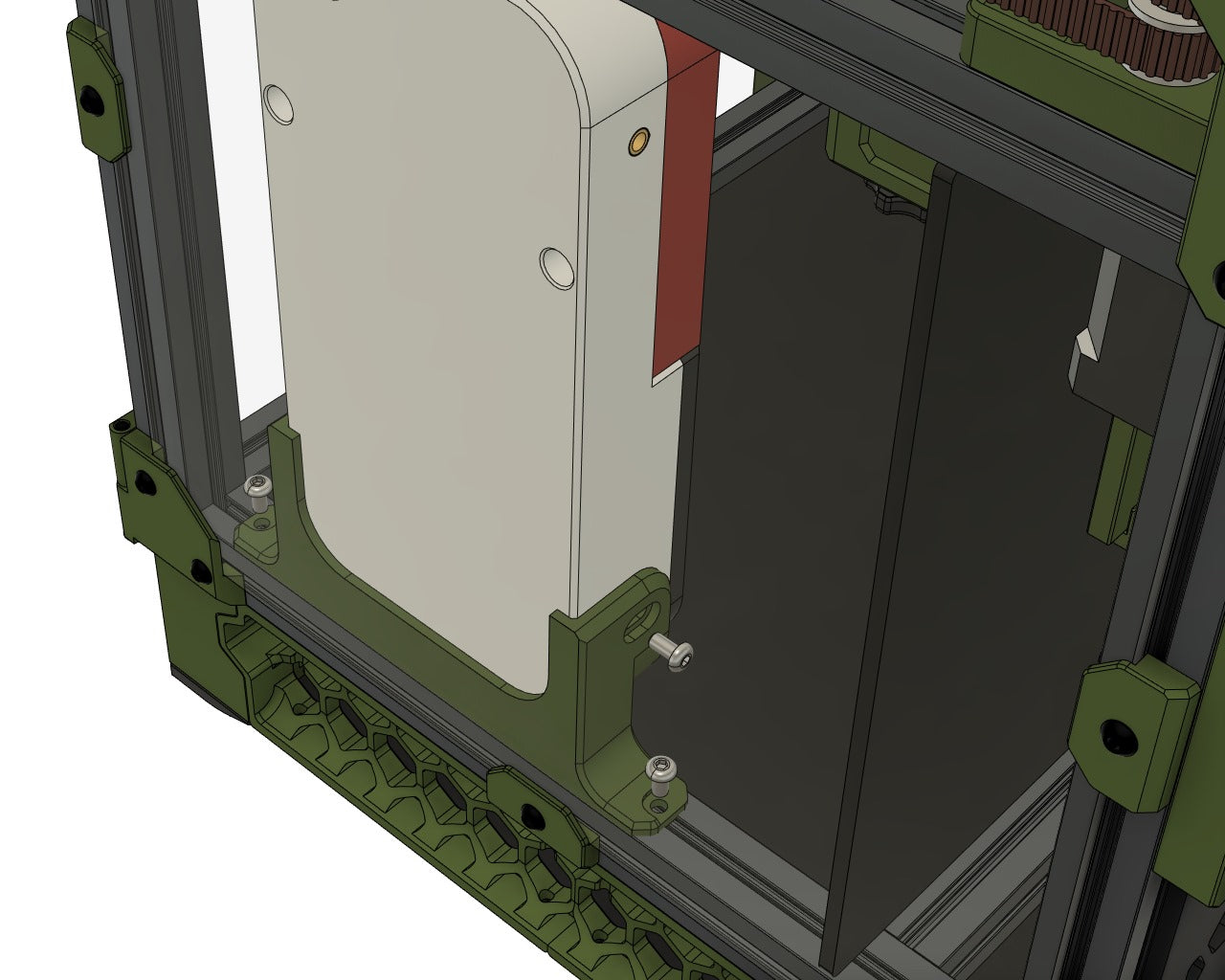 Reliability Testing on a Whole New Scale.
VOXELPLA is tested in our 150-machine print farm to verify the reliability and quality of each batch. If there is any issue, our support staff is here to help.
THE MOST RELIABLE ON EARTH
Used exclusively in our 150-machine print farm to ensure utmost reliability and quality. VOXELPLA is engineered to run 24/7/365 without any issues.